This family owned and operated roofing company has been in business for 3 generations. Rick Bangerter Roofing (RBR) was originally established in Bountiful and is currently operating from Kaysville and Centerville. Being based along the Wasatch Front, we are particularly familiar with the high winds of Davis County and continually striving to provide a high level of service, backed by more than 40 years of experience in the roofing business. John Bangerter, my grandfather, built homes and eventually ended up doing more roofing than building, and thus fathered this roofing company. My Father, Rick Bangerter, organized Bangerter Construction Inc., and the DBA Rick Bangerter Roofing. In 2001 my wife, Michelle Bangerter, and myself, Ricky Bangerter, bought the family business from my father and mother. My dear mother Sheryl Bangerter came up with the slogan "Your every "shingle" need" that still marks our trucks today.
At Rick Bangerter Roofing, we pride ourselves in getting the job done right, every time! We don't cut corners and we give fair and honest prices. Our goal is to have a customer for life. We have serviced countless happy customers over the past 40 years of business. We are truly honored to take care of our customers beyond the life of their roof. Our hope is that we get the opportunity to serve you and your family, just as we have done for thousands of Utah families.
Fun Facts, interests and hobbies
As a father of 4, our family enjoys many outdoor activities including Camping, Hunting, Cycling, Snowmobiling and Photography. For 21 years I have worked for J and J Outfitters as a part time guide. I also own Proline Imagery, a small photography business. Rick Bangerter Roofing has published articles on various web sites, nationwide marketing campaigns, and magazines, to name a few.
(EIN) Fed Tax ID # 87-0477650
Kaysville City Business License # 2784
Utah DOPL license # 249913-5501, Contractor with LRF, B100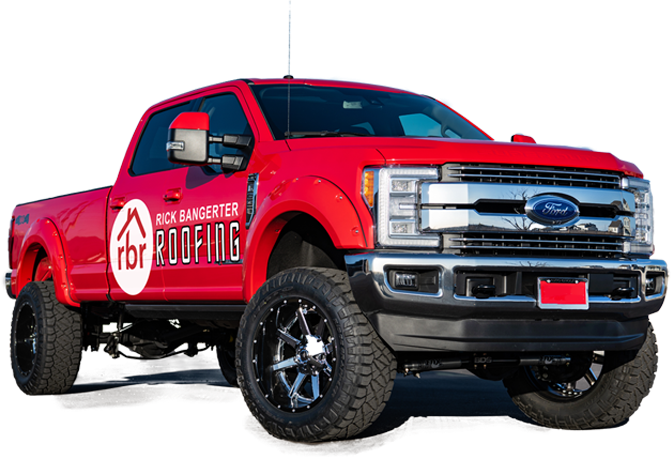 Counties Servicing
Davis County
Weber County
Morgan County
Box Elder County
Salt Lake County
Tooele County
Summit County
Utah County